DAVID DANZIS Staff Writer Apr 20, 2018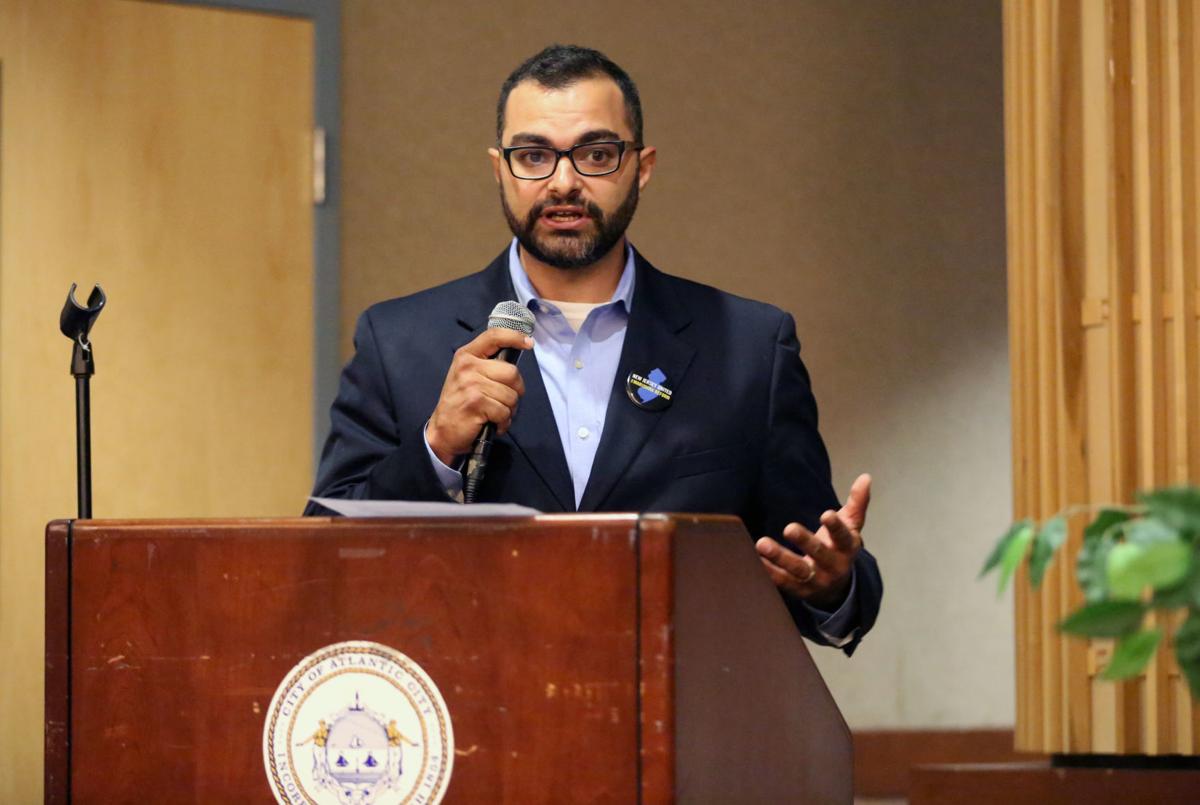 ATLANTIC CITY — Bud-and-breakfasts. Paint-and-smoke nights. Are these the kinds of events the city can look forward to in an age of legalized recreational marijuana?
Mayor Frank Gilliam thinks so. In fact, he told a room full of entrepreneurs, residents and activists Thursday night the industry has the potential to be the "new gold rush."
Speaking at an event sponsored by New Jersey United for Marijuana Reform, Gilliam told more than 60 attendees at the All Wars Memorial Building cannabis legalization could "turn Atlantic City around" and has the potential to "create avenues of opportunity for economic gain."
City Councilman Jeffree Fauntleroy went so far as to say "the marijuana industry is going to be bigger" than the casino industry "could ever be" for the resort.
New Jersey legislators are debating several bills that would either legalize or decriminalize cannabis for recreational use, which Gov. Phil Murphy has pledged to sign.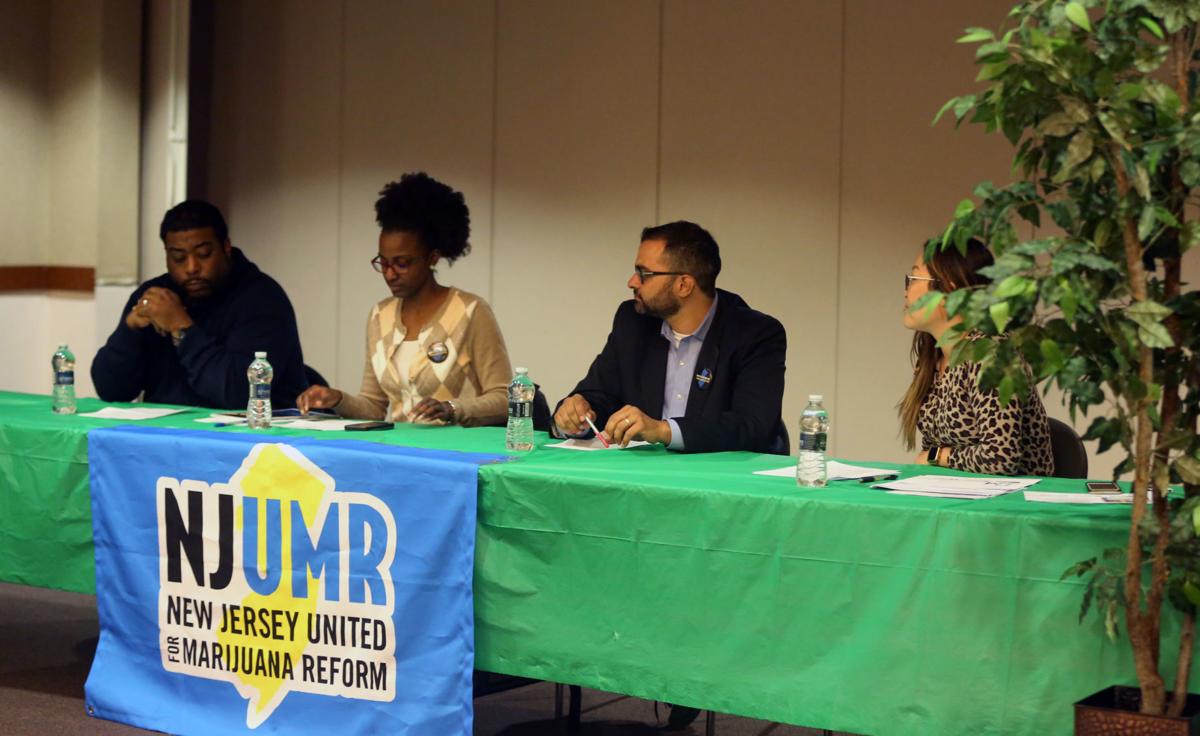 A Monmouth University poll released Thursday showed support for legal cannabis in New Jersey was at 59 percent. It was also reported Thursday that U.S. Senate Minority Leader Chuck Schumer, D-N.Y., will introduce federal legislation to remove cannabis from the 1970 Controlled Substance Act.
Kristin Jordan, chairwoman of the cannabis and hemp practice group at the New York law firm of Newman Ferrara, said legal cannabis has the opportunity to create "generational wealth."
Gilliam said besides the economic impact, legalization is a social justice issue for minority communities and urban areas, citing more than 25,000 arrests by New Jersey police in 2015 for simple possession.
The mayor traveled to Las Vegas in February to explore Nevada's new regulated cannabis market, which reported $30 million in tax revenue and nearly $200 million in sales in the first six months of legalization. The trip was organized by the New Jersey Cannabis Industry Association. Gilliam has said he paid for the trip out of his own pocket.
"This is the type of forum that we have to have to allow ourselves to be in the game," Gilliam said.
The event panelists were experts in various areas of the industry, including law, activism, policy and business, and spoke about costs associated with starting a cannabis business, potential barriers to entry, ways to identify sources of capital and navigating regulations.
Dianna Houenou, policy counsel for the American Civil Liberties Union-New Jersey, said four "critical elements" have to be part of any legalization bill in the state: automatic expungement for prior criminal arrests; unlimited home growing; access to the industry for minority and low-income people; and a mechanism that directs tax revenue back into communities for education, vocational training and substance-abuse treatment.
David Serrano, chief business officer for Colorado-based Harvest 360, warned the audience that entry "is not cheap."
But Leo Bridgewater Sr., co-founder of the New Jersey Cannabis Commission, accompanied Gilliam to Las Vegas and said there were opportunities for entry into the cannabis industry from "seed to sale."
"This is the future," Bridgewater said. "But the first investment is in yourselves." He encouraged people to educate themselves on the ins and outs of the industry.